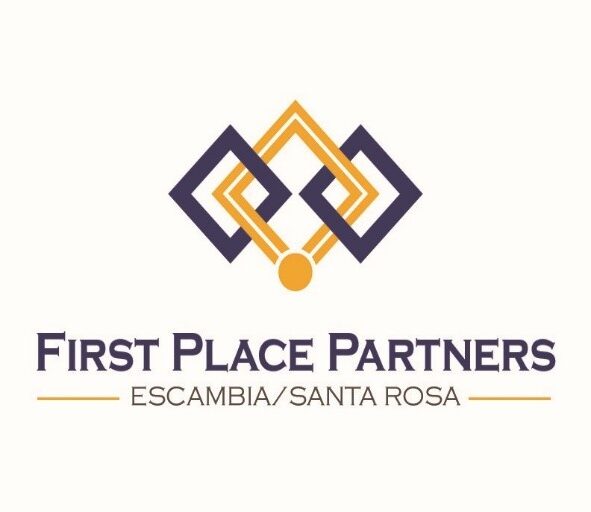 The private sector needs to be engaged in economic development now more than ever:
•More than a billion dollars is flowing to the area from the BP Triumph settlement for economic development. We need your ideas.
•We need new commerce parks and available sites and buildings to be competitive with other communities.
•The state has pulled back much of its support for economic development at a time when the economy is improving and businesses are looking to expand.
•We need support for workforce development efforts our citizens need better paying jobs and the training to ensure they can improve household income.
•We need dedicated sources offunding for economic development. Much of the current public funding for economic development is a year-to-year guessing game.
•We have the opportunity to rapidly grow our IT sector, particularly Cyber security.