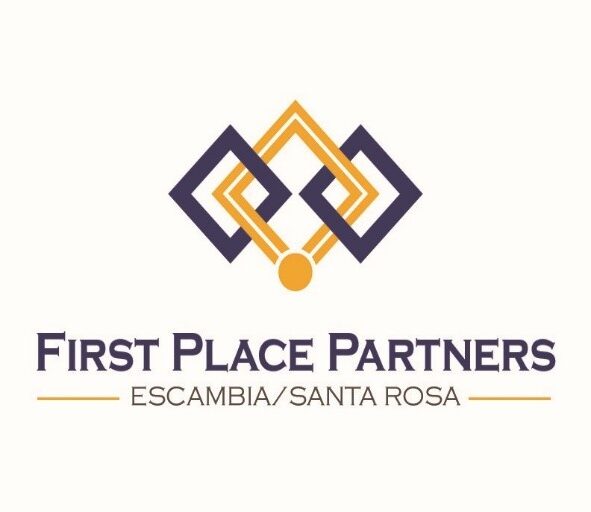 Members will be given the opportunity to serve on a number of working committees. Some of those will include:
Sites and Buildings – You can help ourcounties build an inventory of available places suited for business expansion and help prepare our counties for future growth.
Workforce Development – Our schools and training organizations need engagement from the business community to build tomorrow's workforce.
Transportation – Roads, port improvements, rail access and airport expansions are all critical for growth. Quick Strike Prospect Team – work with the recruitment professionals to reach out nationally and internationally to bring new businesses to our area.